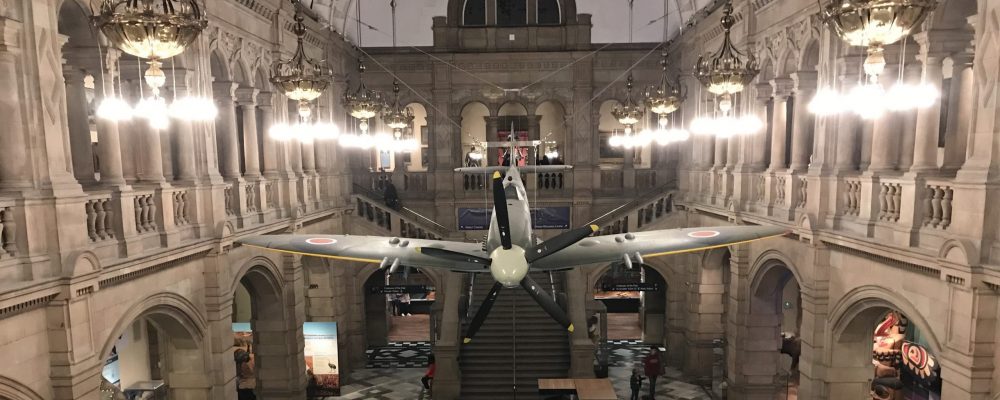 All year round, Transfer with local guide between Glasgow and the Isle of Skye or visa-versa (approximately 4/5 hours).
We will pick you up and drop you at any location on the Isle of Skye or around Glasgow. During the transfer we will point out places of interest and stop for any photos you would like to take. After a long flight, train ride being a long day of travelling, the last thing you need is a long drive on unfamiliar roads (maybe driving on the wrong side!), so sit back, relax and admire the passing scenery outside the window, accompanied by local information from your driver. Additional charges will be made if any overnight stay is required (in the case of an early or late pick up/drop off).
Price for 1-8 passengers from £799. Please contact us for details.