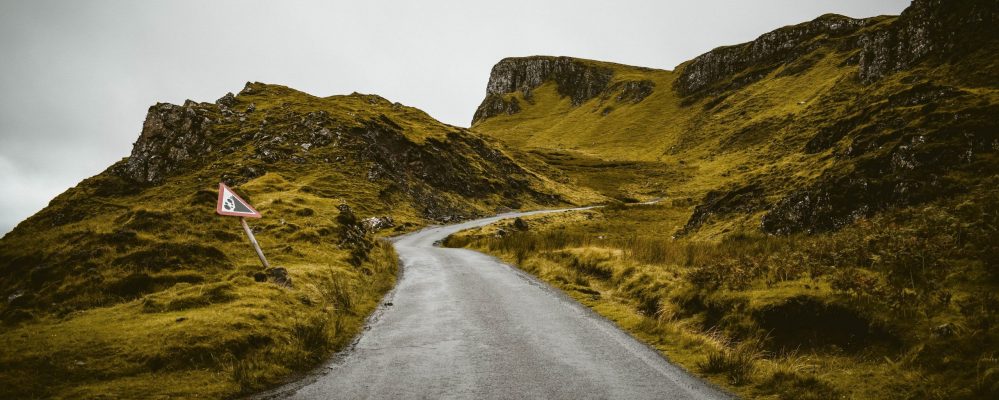 All year round transfers from Armadale to anywhere on the Isle of Skye, and vice-versa.
If you are visiting the Isle of Skye and are arriving by ferry at Armadale, we can pick you up and drop you off at the ferry terminal, or accommodation provider.
Our prices start from £90 for up to 4 people. Please contact us for details.