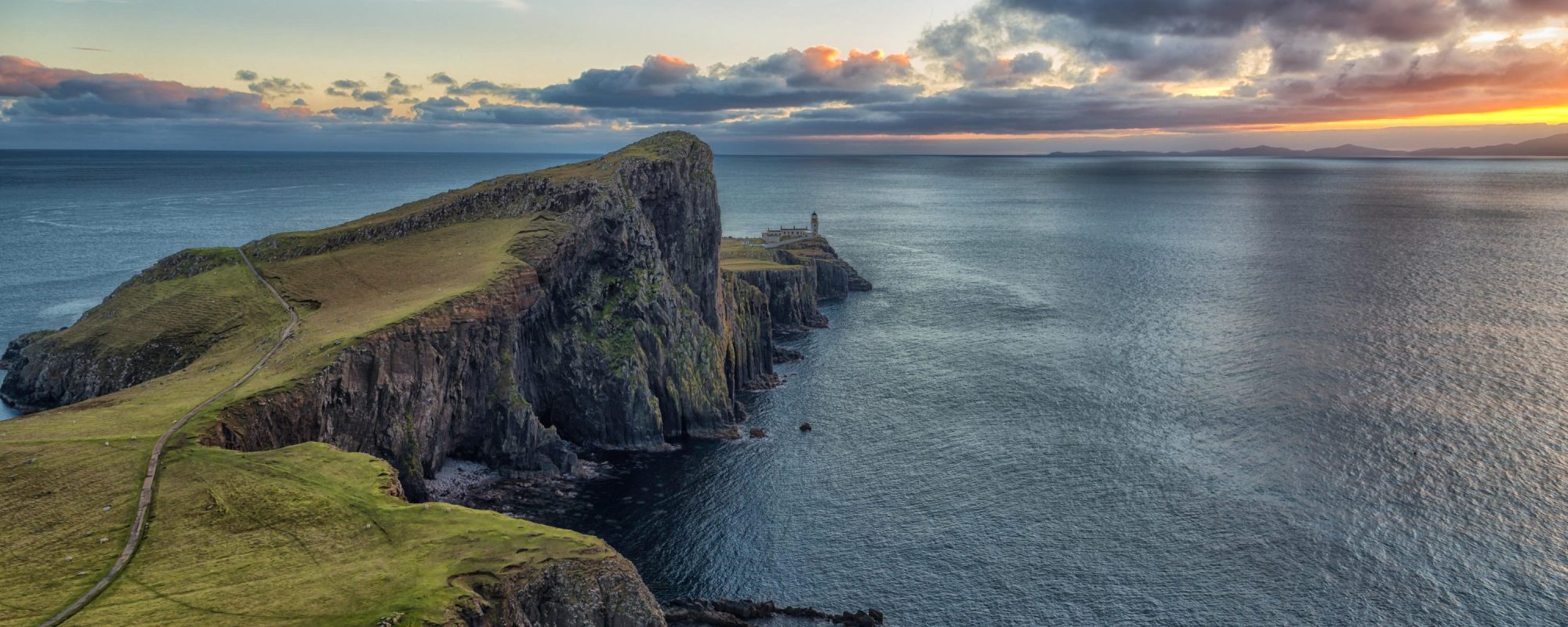 1 Day Fairy Dust Trail
Only available on a Private basis in 2020!
Tour Highlights
Since November 2018 this tour is no longer available. Have a look at the Best of Skye Tour instead. On the Best of Skye Tour you'll see all the sights of the Fairy Dust Trail and much more:
Tour Skye's Fairy Dust Trail will take you to all the secret fairy townships on the mystical Isle of Skye. Walk with the supernaturals through fairy-sized landscapes and forests, rock castles, and their most famous baths, the Fairy Pools.
For this tour, you must take the fairy oath. Please wear waterproof clothing and footwear, as we travel to fairy land by going underneath waterfalls.
These are some of the highlights you will see:
Fairy Pools
We start on our journey with a drive to the Fairy Pools in the shadow of the Cuillin Mountains. The pools are located in one of the most dramatic landscapes on Skye. The fairies regularly bathe here, in the crystal clear green pools of the River Brittle. Weather permitting, you can swim in the pools of the river, one of the UK's best wild swimming spots. Have fun diving under natural arches and waterfalls, but please do not spy on the fairies, as they can easily take offence!
Talisker Distillery
Talisker distillery based in Carbost is the only whiskey distillery on the Isle of Skye, the whiskey is a single malt Scotch, with a very distinctive Peaty-smokey taste. We shall go through the visitor centre (not on the tour) and if available sample one of the fine whiskeys produced hear, prior to our lunch.
Neist Point
We travel to the far west of the island to the dramatic Neist Point. This is the best place on the island to spot whales, dolphins and sharks. Here we transport you to the edge of the world, with its beautiful scenery, awesome skies and endless ocean. Come with us and see for yourself why Skye has been voted by National Geographic as the fourth greatest island visitor experience in the whole world!
Dunvegan Castle
Dunvegan Castle is our next stop. Visit the ancient MacLeod clan castle, set in beautiful gardens, and see for yourself the flag from fairyland which is dated between the 4th and 7th centuries A.D. The entrance fee to Dunvegan Castle is not included.
Fairy Bridge
We continue to the Fairy Bridge, sitting between the peninsulas of Waternish and Dunvegan.
The bridge is said to mark the place where a fairy wife of a MacLeod chief said her final farewell to her husband and child before she left them to live amongst her own people. She wrapped the child in a magical fairy shawl, which brings protection to the MacLeod clan. This shawl was preserved; it is the famed Faerie Flag of the MacLeod clan, which can be seen today at Dunvegan Castle.