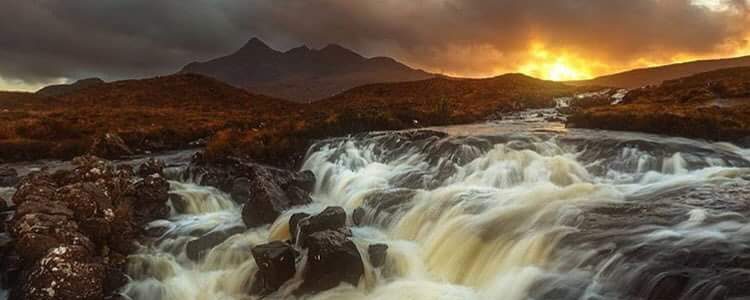 At Tour Skye we offer day trips and bespoke private tours of Scotland. We are based in Edinburgh, the stunning capital of Scotland, and offer Tours and excursions from all of Scotland's major airports, ports and train stations. Using a fleet of small-group vehicles, ensuring that your experience is friendly, flexible and fun.
With Tour Skye you'll see all the iconic landmarks, as well as the hidden gems and experience the real Scotland and the beauty of its scenery. Our team of expert tour guides and professional Green Badge guides are hand-picked for their historical knowledge and passion for our world famous Scottish scenery. They'll appeal to kids and grown-ups alike and will try their best to make you feel comfortable and entertained.
We have several tours starting from Inverness, the Isle of Skye, and Edinburgh, as well as a wide range of tour itineraries and durations, so there is something for everyone – just have a look at our itineraries for some inspiration!
Choose one of our tours:
From the Isle of Skye
From Edinburgh 
From Inverness
From the Shores of Greenock, Edinburgh, Invergordon and Portree:
Private and Bespoke Tours
Let our team of experts put together a bespoke tour to meet your specific needs, whatever the size of your party, your budget or your timescale.