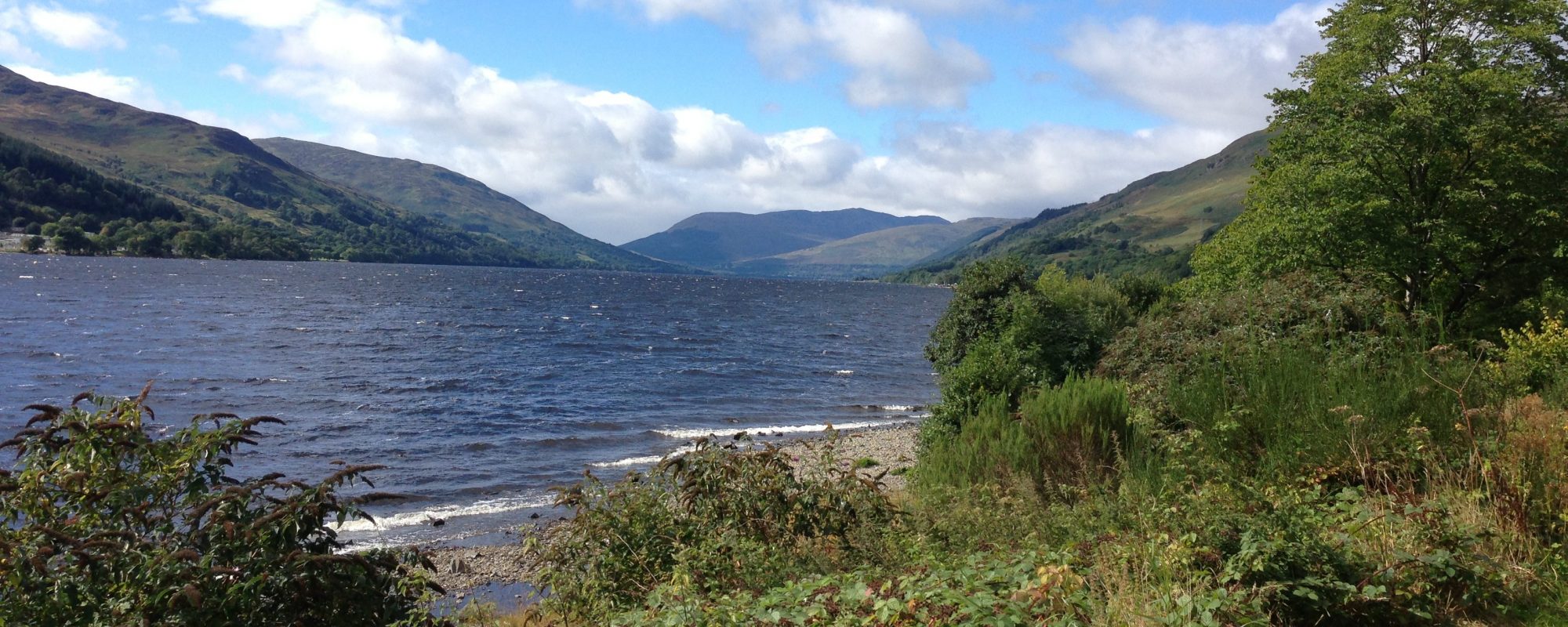 1 Day Glasgow and Loch Lomond Tour
Adults from £45 (age 16+) Children From £43 (age 6+)
Tour Highlights
This tour is for those who enjoy seeing the major cities of the countries they visit, and soak in the nature as well. On this day tour departing from Edinburgh you will experience the modern and dynamic city of Glasgow, the largest city of Scotland, with a scenic panoramic tour and some free time to explore Cathedral and City Centre.
The second half of the tour has a little bit of nature tossed in. This is when you journey through to the Trossachs National Park to enjoy a relaxing cruise on Loch Lomond.
Before heading back to Edinburgh, you'll stop briefly to admire views of Stirling Castle, and the Kelpies at the Helix Park.
These are some of the highlights you will see:
Glasgow
Departing Edinburgh, we travel west to the city of Glasgow. The journey starts with the visit of the Cathedral and then we kick off with a lovely and relaxing panoramic tour of the main landmarks: the High Street, Tolbooth, the Market Cross, Glasgow Green with its beautiful Templeton, People's Palace and Doulton Fountain; from there we drive along the banks of the River Clyde where you will learn all about the industrial past of the city with sights of the Finnieston Crane and the bridges. We'll stop at the Armadillo and Scottish Hydro, two marvellous works of art made by the architect Norman Foster.
The tour will then take you to the monument of the Duke of Wellington where you'll understand why the Glaswegians are most certainly among the quirkiest people in this world. The panoramic tour takes a break in George Square, right in the beating heart of Scotland's largest city, where you will have the opportunity to do some shopping and grab some lunch. The panoramic tour retakes from here and will drive you to the Kelvingrove Museum and Glasgow University, one of the oldest universities of Scotland.
Balloch on Loch Lomond
We continue to the stunning Trossachs National Park and we stop on the banks of Loch Lomond, in a quaint town named Balloch. Here we can enjoy a walk along the banks of the loch or a cruise on its pristine waters.
Stirling and The Kelpies
We travel eastwards and before we return to Edinburgh, we make one last stop in Stirling. On the way back home you'll see the Kelpies, the 30 metre high horsehead sculptures designed by sculptor Andy Scott completed in October 2013.